Holistic Therapies, Westport
Welcome to Rose Dennigan Holistic Therapies.
I hope the treatments I offer can help you achieve the health benefits you are striving for. It is my wish to listen to your concerns and endeavour to tailor your treatment to suit your needs.
The treatments I offer are listed below and you will find more details of what they entail on the
Holistic Therapies
Page.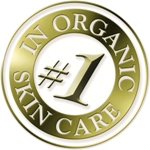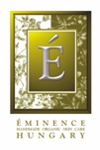 Holistic Therapies
Massage
Optimise your health by releasing mental stress and muscular tension.
Massage can be used for relaxation or rehabilitation of the whole body or part of it. It promotes suppleness of the muscles, improves circulation and reduces stress.
Read more about
Massage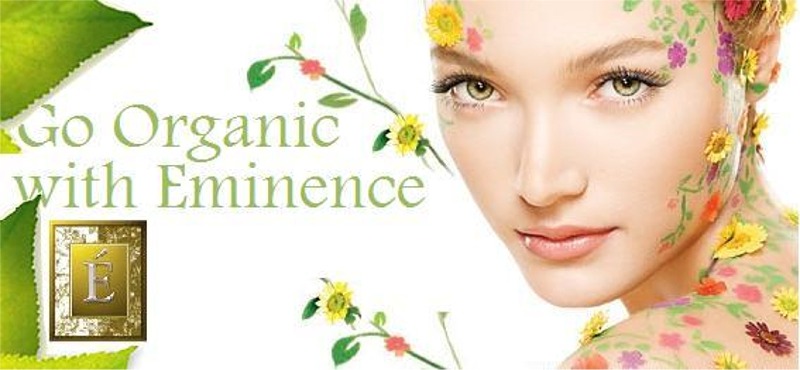 Eminence Organic Facials
Delicious fresh aromas from active organic fruits, flowers, herbs and spices will envelop your senses while your skin is treated with time honoured herbal traditions resulting in a fresh glowing complexion that looks more radiant and youthful.
The Eminence Effect has to be experienced to be believed.
Read more about
Eminence Organic Facials
Shiatsu Facelift
Have firmer, younger looking skin naturally. This non-invasive, gentle treatment improves the appearance of fine lines and wrinkles, reduces puffiness, invigorates the skin and tones the facial muscles. The result - a glowing rejuvenated complexion.
Read more about
Shiatsu Facelift
Bio-Energy
Bio-Energy was developed in Ireland over twenty five years ago and represents the integration of a network of powerful and effective healing techniques that work by re-balancing the life-force energy within and around the human body.
Read more about
Bio-Energy